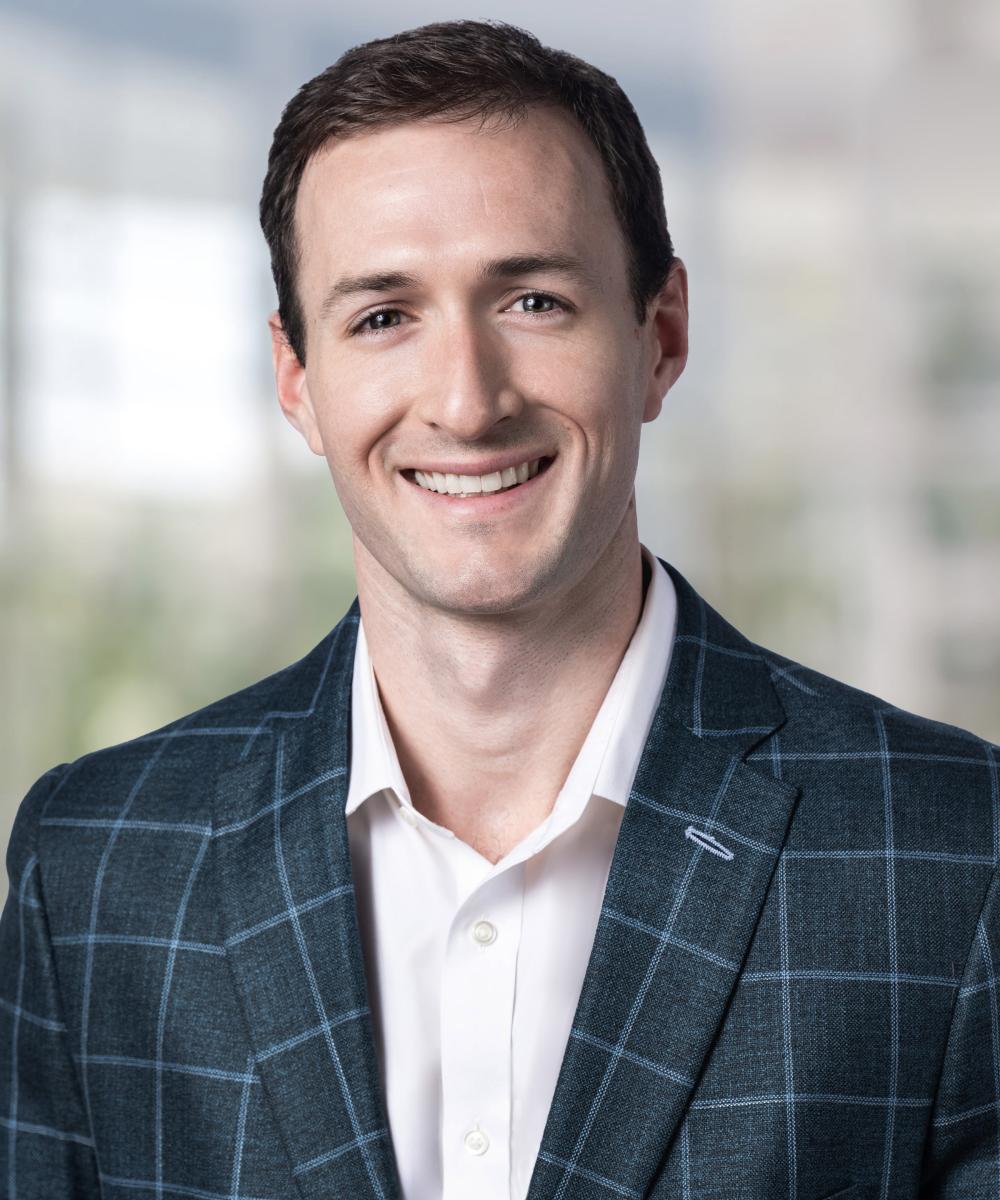 Matthew A. Geremia,

CFP®
CERTIFIED FINANCIAL PLANNER ™
Matt is a young, ambitious wealth management associate who has been working with Ashwood Advisors, LLC since 2017.
He loves helping young professionals build lifelong wealth and plans to do so for many years to come. His favorite part of the job is developing relationships with clients and being involved in every step of the process, from understanding their risk tolerance to implementing an investment plan tailored to their needs.
He graduated from St. Lawrence University where he was a member of the baseball and football teams. After graduating, Matt joined The Forman School in Litchfield, CT as an Admission Counselor. He spent 2 years at Forman where he also coached lacrosse and hockey.
Matt is an active volunteer and serves as class agent for the Brooks School class of 2010. He has also been a Board Organizer for the Bridge Over Troubled Waters Young Professional Committee. Matt is an avid reader and enjoys mountain-biking and skiing in his free time. He currently lives in Framingham with his wife Julianne and his German Shepherd Logan.