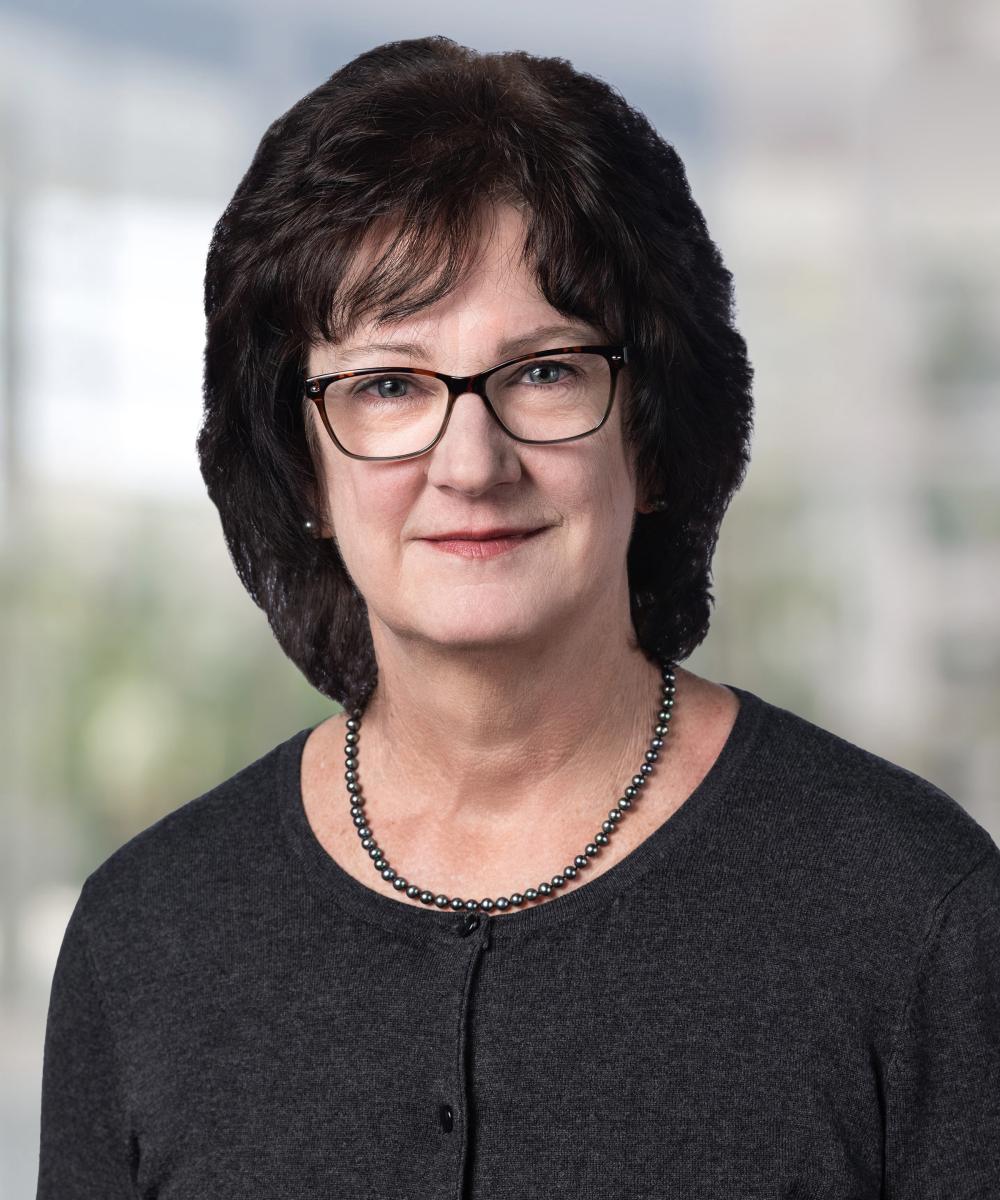 Maureen Lupo
Administrative Assistant
Maureen has a keen eye for detail and can multi-task with ease. As the face you see as you walk through our doors, she makes sure everyone is where they need to be, on time and happy.
She has been with Ashwood Advisors, LLC since 2016 and is in charge of the general administrative duties for the office, helping clients schedule appointments, keeping the office organized, as well as assisting in compiling reports.
Maureen joined Ashwood after spending 15 years working in corporate retail and 14 years teaching pre-Kindergarten. A graduate of Bachelor of Science (B.S.) in Early Childhood Education from Framingham State University, she is a much welcomed presence when it comes to client service and administrative needs.
In her free time Maureen enjoys reading, entertaining and gardening with her husband Jim. They live together in Norfolk with their Westie puppy named Douglas.