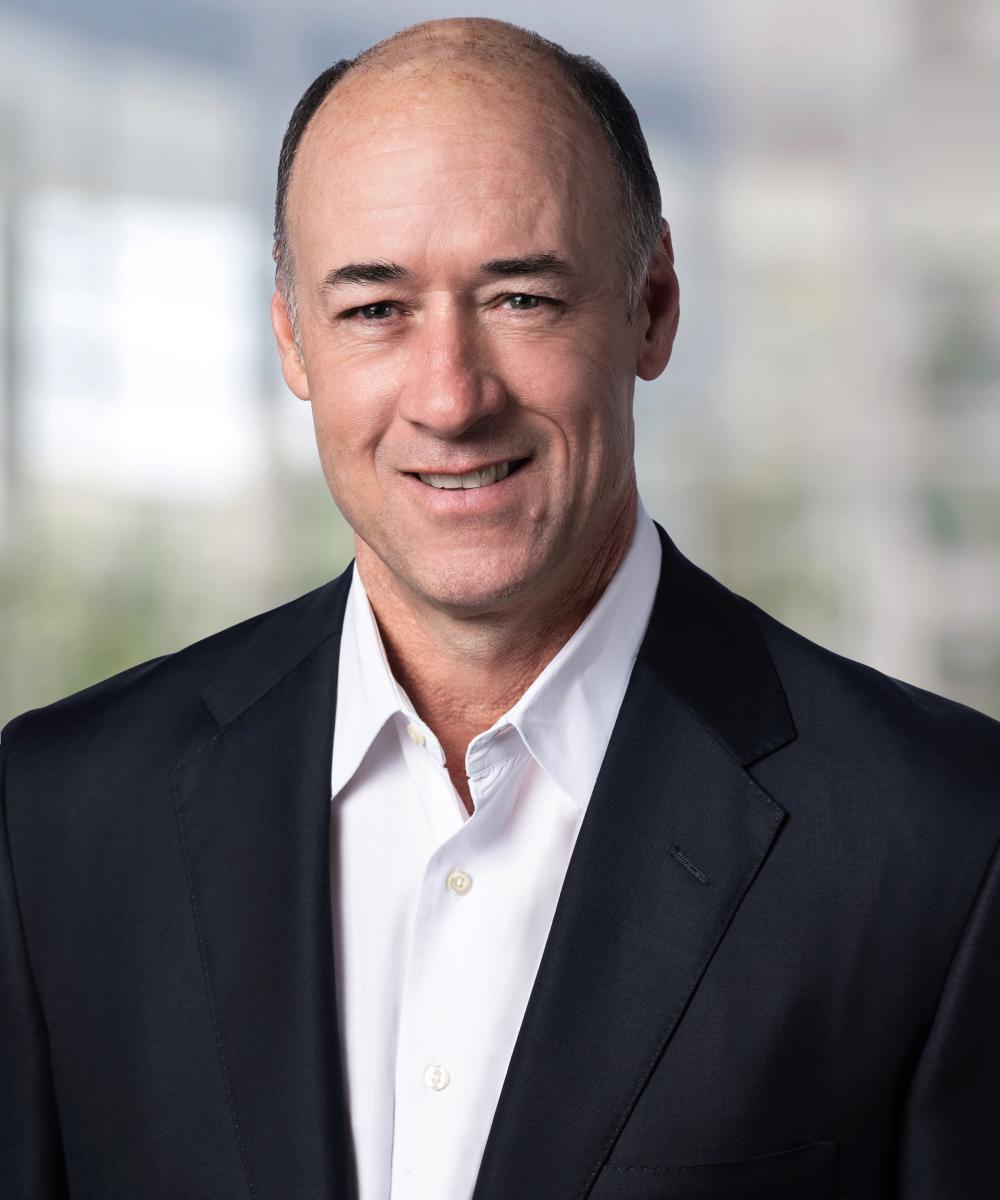 Stephen A. Geremia

AIF®
Managing Member and Senior Investment Advisor
When you work with Stephen, you will come for business and stay for the company.
Stephen founded Ashwood Advisors, LLC® in 1999 so that he could serve clients best interests within an open independent architecture. He has worked with clients from all walks of life but is particularly passionate about helping retirees prepare for and generate income in retirement.
A seasoned and trusted financial services professional with 30+ years of industry experience, Stephen began his career in the financial services industry in the summer of 1985 interning at a small boutique Broker Dealer & Investment Advisor. In 1986 he was accepted into the financial consultant training program at Merrill Lynch, Pierce, Fenner & Smith.
Stephen's professional experience includes Sales Manager of Working Assets Capital Management and Assistant Vice President of Baybank Brokerage Services, Inc. He achieved his Accredited Investment Fiduciary®(AIF®) designation in 2005 and has been awarded the prestigious Five Star Wealth Manager Award 10 times* by Boston Magazine.
Stephen is a former Trustee of New England College, where he served as Chair of the Finance & Investment Committee. He also served on the board of Bridge Over Troubled Waters, Boston's foremost agency providing life changing services for homeless, runaway and at-risk youth.
He and his wife Carol have also been long-time supporters of the American Cancer Society's Adopt a Researcher program, City Year and Boston Medical Center. As an active member in his community, Stephen believes that giving back is important to make sure our society continues to thrive.
*Ed Slott's Elite IRA Advisor Group is a private IRA study group of professional financial advisors.